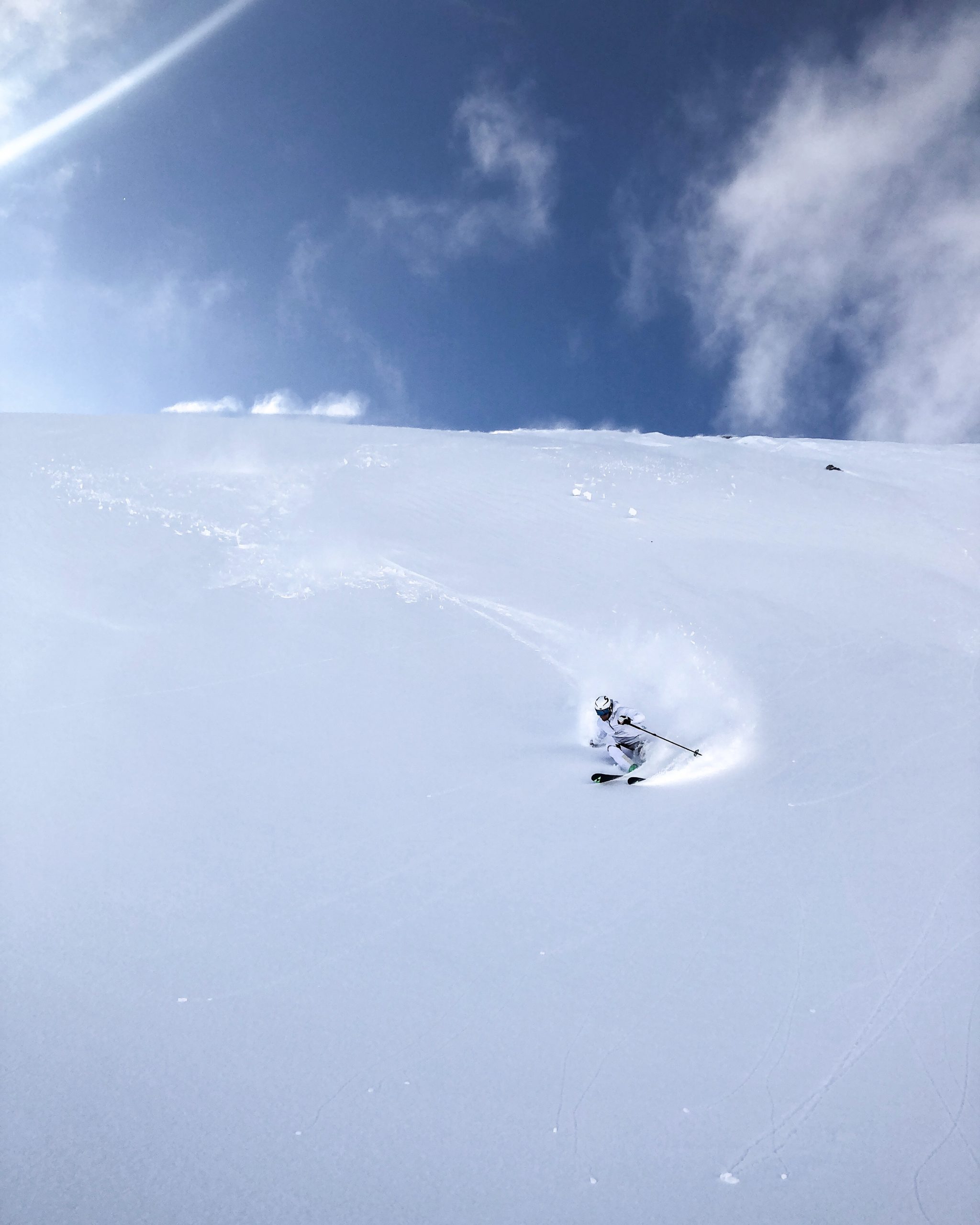 Buy lift pass
Opening hours:
Vi har nå STENGT for sesongen, takk for denne gang. Vi gleder oss til å se deg igjen i sesongen 2021-22.
STENGT
Welcome to Tromsø Alpinpark
Ski fun for everyone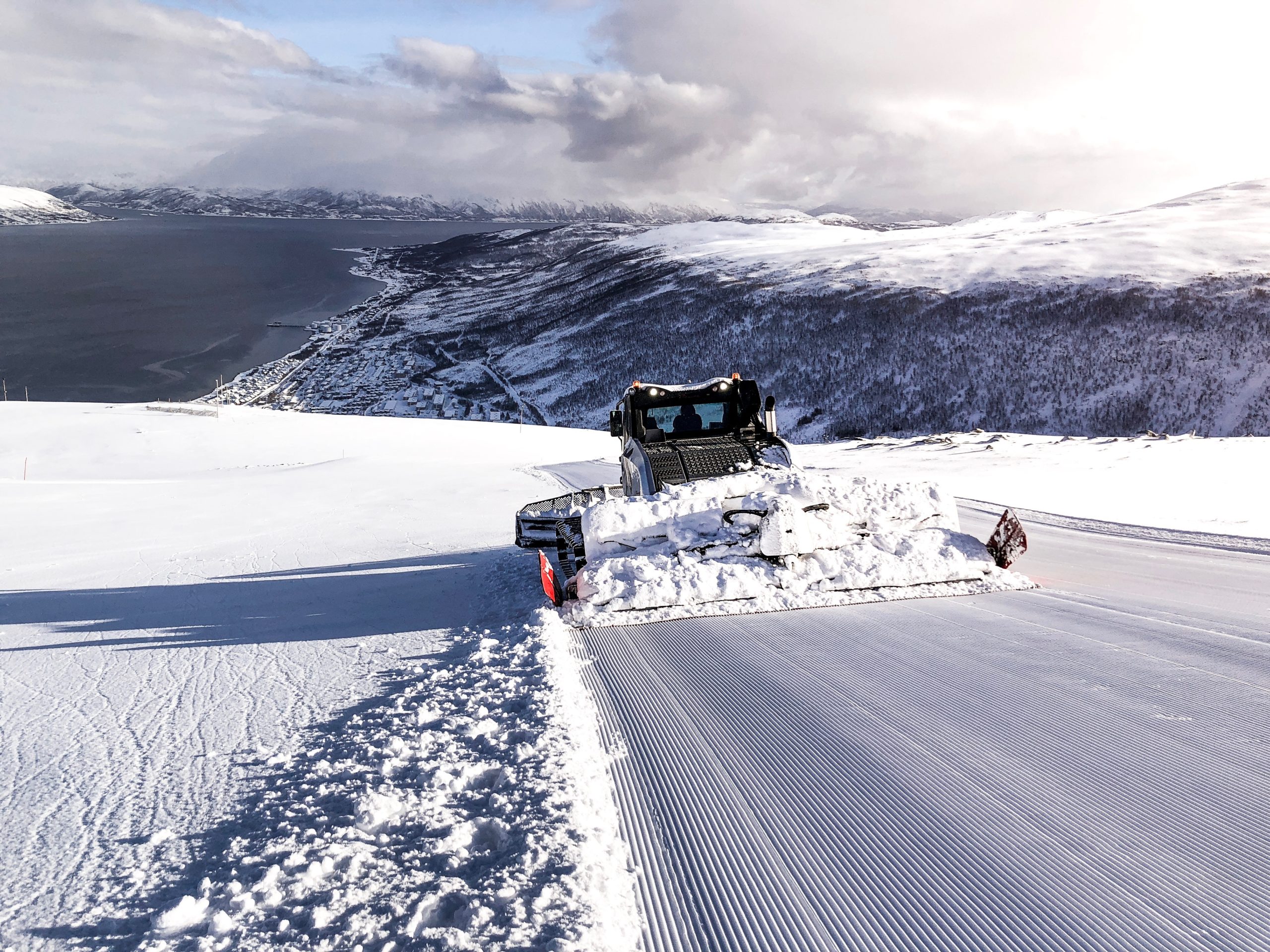 Buy lift pass
It's here
it happens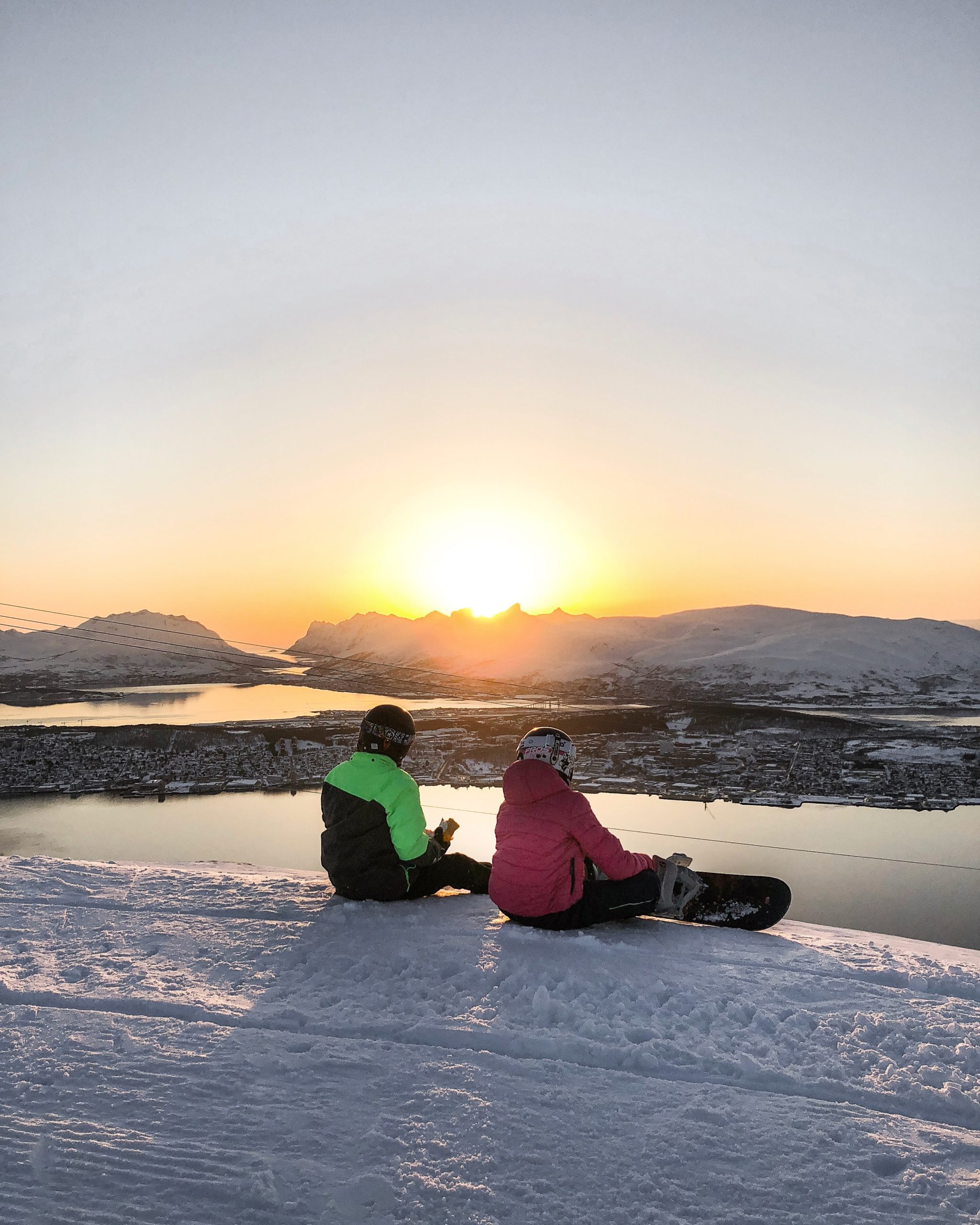 Buy lift pass
Experiences
you remember
Tromsø Alpinpark offers skiing fun for children and adults of all ages
Tromsø Alpinpark is a ski resort for everyone. The facility has for a number of decades housed sports, families with children, tourists and the everyday skier.
Alpinparken is centrally located just 10 minutes from Tromsø city center. You will find the resort right in the heart of the Kroken district on the mainland.